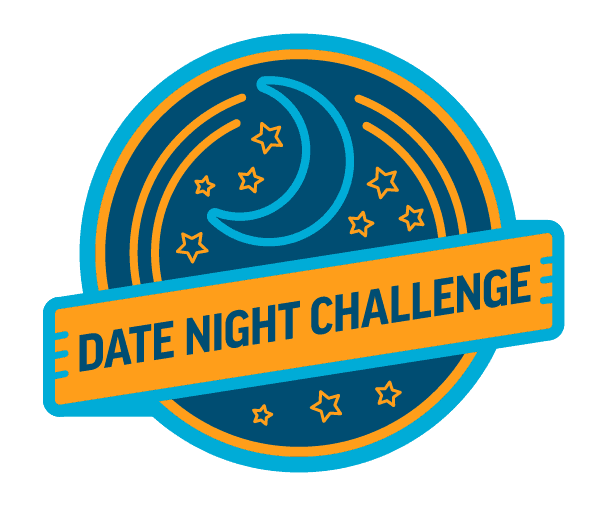 Do you remember how fun it is to play together? Go for a few rounds of games at Top Golf, go head-to-head in a friendly game of mini golf, visit your closest frisbee golf course, or play your favorite board or card games together. No matter the style of play that you choose, remember to smile and enjoy the free time together.
During your date discuss the following questions:
What were your favorite ways of playing when you were a kid
Are you more or less competitive than when you were younger? More or less playful?
What are some ways to intentionally introduce more fun and light-heartedness into our daily lives?
April SUBMISSION FORM
Open the toggle below and fill out the form to submit your photo for the April Date Night Challenge! We can't wait to see where you went.
$100 TO CURRY KITCHEN
APRIL PRIZE
SUBMIT FOR THE APRIL CHALLENGE
Fill out the form below and submit your picture from your date night to be entered to win for the month of April.
Want another chance to win? Post your photo on your Instagram or Facebook Story and tag @missionhillslittleton and add the hashtag #mhcdatenight.