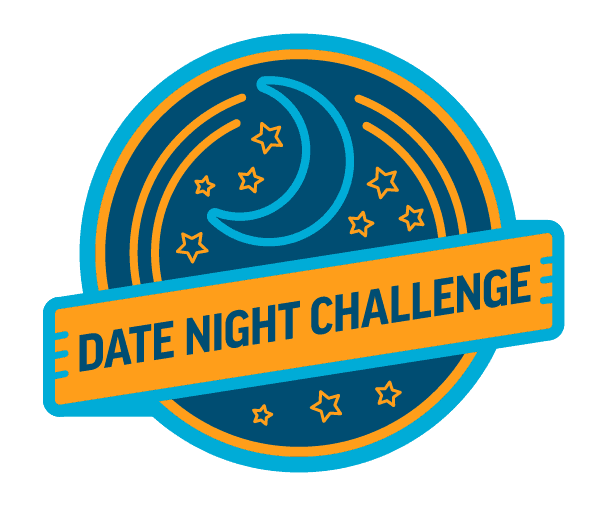 Pack on those holiday pounds (come on, we all do it!) and try a dessert tasting tour. You can make three different homemade cookies, cook up a gourmet dessert bar you've always wanted to try, or hop over to three different restaurants.
As you are eating, discuss the following questions:
What is something I do that you appreciate?
I love it when you…
When we were dating, how did you know you wanted to marry me?
Describe a date you would enjoy going on with me.
What is a personality difference that you appreciate (how am I different from you and you appreciate that difference)?
What is one way I could love you or respect you better?
Bonus:
Before the date, each of you write a quick note to one another sharing something good you see in the other person. Read your notes over dessert.
Prize: $150 to Nocturne Jazz and Supper Club
DECEMBER SUBMISSION FORM
Open the toggle below and fill out the form to submit your photo for the December Date Night Challenge! We can't wait to see where you went.
SUBMIT FOR THE DECEMBER CHALLENGE
Fill out the form below and submit your picture from your date night to be entered to win for the month of  December 2021.
Want another chance to win? Post your photo on your Instagram or Facebook Story and tag @missionhillslittleton and add the hashtag #mhcdatenight.