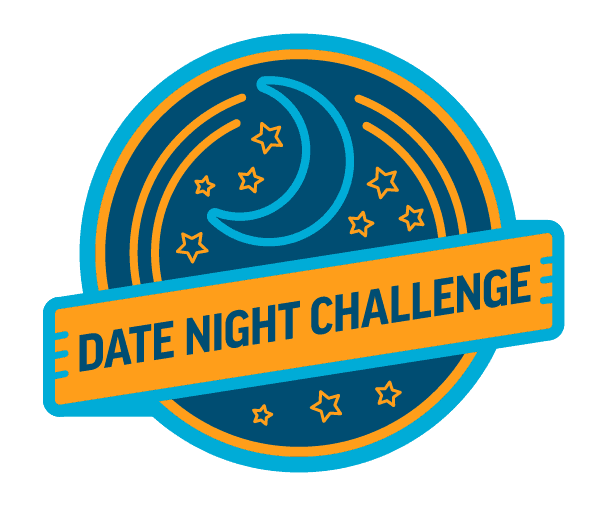 One of the best ways to connect is to serve someone else – TOGETHER. Pick a project (big or small!) to serve someone together in a tangible way this month. You could write a note to a family member, serve in Kids Ministry together, sign up to bring treats to your Kids Valentines party, or serve at a food bank. It doesn't have to be a huge project, but do something together.
After you serve, discuss the following questions:
What kinds of behaviors and interactions put fuel into your marriage love tank?
What kinds of interactions or situations withdraw from your marriage love tank?
After listening to each other's answers how will you intentionally make deposits to fill up your spouse's tank?
Bonus: Pray out loud for one another at the end of your conversation. We know it can be a bit awkward at first, but God loves when you lift one another up in prayer.
Prize: $200 to The Broadmoor Resort
FEBRUARY SUBMISSION FORM
Open the toggle below and fill out the form to submit your photo for the February Date Night Challenge! We can't wait to see where you went.
SUBMIT FOR THE FEBRUARY CHALLENGE
Fill out the form below and submit your picture from your date night to be entered to win for the month of February 2021.
Want another chance to win? Post your photo on your Instagram or Facebook Story and tag @missionhillslittleton and add the hashtag #mhcdatenight.