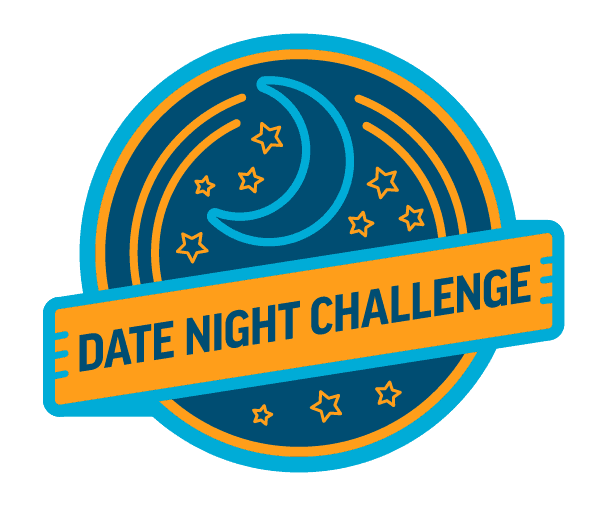 Ready to mix it up? Choose today's three-course meal based on three rounds of rock paper scissors. The winner of each round decides what you're having for the appetizer, main course, and dessert. You can choose to drive through for fast-food, eat a treat from home, or find a last-minute reservation at your favorite white-table cloth restaurant. Enjoy being spontaneous and remembering eating some of your favorite treats.
On your date (or on the way there and home), discuss the following questions:
What is something that I do that you appreciate?
I love it when you…
How could we both care for each other better?
When do you feel most loved?
FEBRUARY SUBMISSION FORM
Open the toggle below and fill out the form to submit your photo for the February Date Night Challenge! We can't wait to see where you went.
$100 TO FOGO DE CHAO
FEBRUARY PRIZE
SUBMIT FOR THE FEBRUARY CHALLENGE
Fill out the form below and submit your picture from your date night to be entered to win for the month of February.
Want another chance to win? Post your photo on your Instagram or Facebook Story and tag @missionhillslittleton and add the hashtag #mhcdatenight.