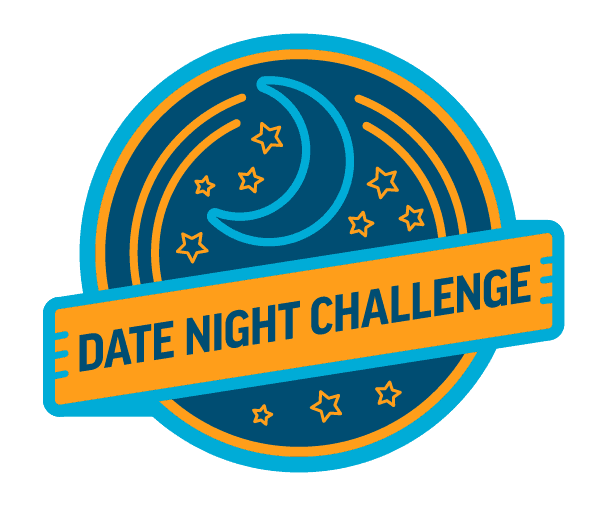 Play the tourist and pretend that you are new in town. You can explore a mountain town, try a tour downtown, or head to the zoo. Tired of all that holiday spending? Simply stroll around Main Street to and window shop!
As you explore, discuss the following questions:
What kind of year has this been for you? Tell me the story of your proudest moment.
How have you changed in the last year?
Have your goals in life changed recently?
What goals do you have just for yourself right now?
What is one way you would like to change?
What things are missing in your life?
How has your outlook on life changed in the past two years?
Bonus: Write down a goal for your marriage or family for this new year and display it somewhere you can both see on a regular basis. Maybe go one step further and share your goal with friends or family.
Prize: $150 Eddie V's Prime Seafood
JANUARY SUBMISSION FORM
Open the toggle below and fill out the form to submit your photo for the January Date Night Challenge! We can't wait to see where you went.
SUBMIT FOR THE JANUARY CHALLENGE
Fill out the form below and submit your picture from your date night to be entered to win for the month of January 2021.
Want another chance to win? Post your photo on your Instagram or Facebook Story and tag @missionhillslittleton and add the hashtag #mhcdatenight.