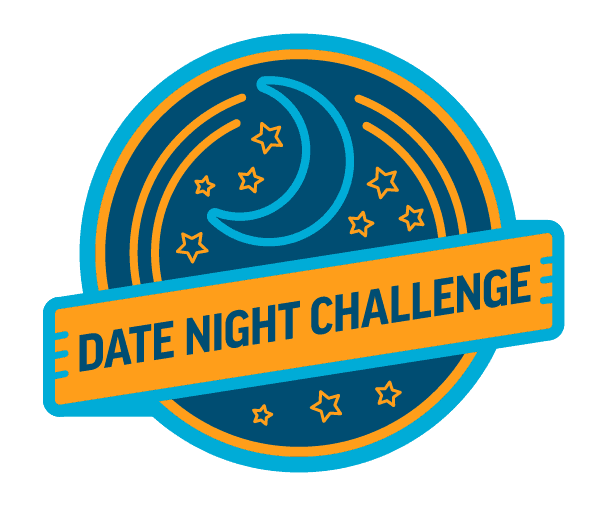 Is there a band coming to town you would love to see? Are there any free concerts nearby or a restaurant that plays live music? Is there a new movie in theaters you've been dying to see or a comedy show downtown? See what you can find and enjoy together!
On your date (or on the way there / home), discuss the following questions:
What was the first concert you went to?
How have your music or movie preferences changed over time
Would you want to learn to play an instrument?
What are your favorite ways to spend quality time together?
JuLy SUBMISSION FORM
Open the toggle below and fill out the form to submit your photo for the May Date Night Challenge! We can't wait to see where you went.
$100 TO LOS DOS POTRILLOS
JULY PRIZE
SUBMIT FOR THE JULY CHALLENGE
Fill out the form below and submit your picture from your date night to be entered to win for the month of July.
Want another chance to win? Post your photo on your Instagram or Facebook Story and tag @missionhillslittleton and add the hashtag #mhcdatenight.