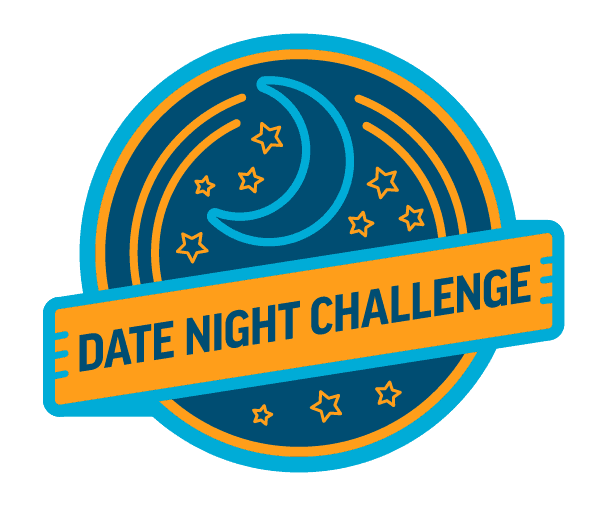 Whether you love being outdoors or not, go do something together that is outside of your comfort zone. Go for a challenging hike, try a type of food you've never had before, go try climbing or a new sport for the first time, or watch a foreign film. Remember to laugh together and have fun in the newness!
On your date (or on the way there / home), discuss the following questions:
What is something you struggle with?
Is there any way I can better support you?
What are our biggest strengths as a couple?
What are some ways we could grow together as a couple?
June SUBMISSION FORM
Open the toggle below and fill out the form to submit your photo for the June Date Night Challenge! We can't wait to see where you went.
$100 TO FLEMINGS
JUNE PRIZE
SUBMIT FOR THE JUNE CHALLENGE
Fill out the form below and submit your picture from your date night to be entered to win for the month of June.
Want another chance to win? Post your photo on your Instagram or Facebook Story and tag @missionhillslittleton and add the hashtag #mhcdatenight.