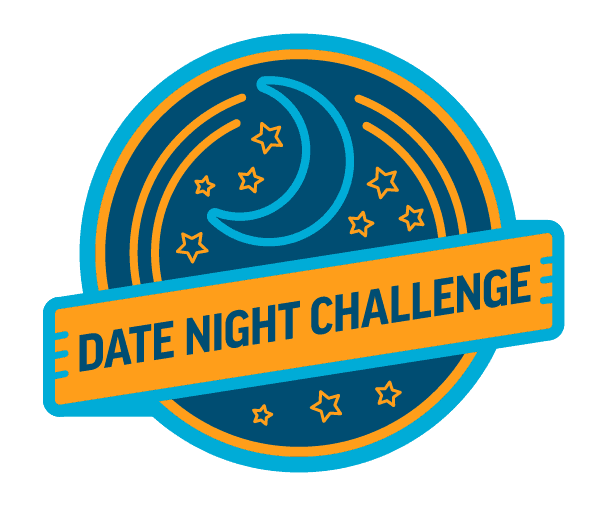 People who are amazing at what they do can inspire us! This month, learn from an expert together. You can take a cooking class, a golf lesson (indoors?!), or go to an art class. If you want to skip a big bill, watch a cooking show on YouTube and make a fancy dinner together following their directions. Find a way to learn something new together this month.
After (or during!) your date, discuss the following questions:
How do you feel about work or parenting right now?
If you could choose any other career or vocation other than what you do now, what would you choose and why?
What are you good at?
What is something new you want to learn how to do or is there something of interest you want to learn more about?
What is the best feedback you have received?
Bonus: Compliment your instructor! Tell them how you see their talent and what impact it has on others. If you are in-person you can share your feedback after your class/session or you can send in a written note. If you watch something online, find a way to comment or email the instructor your gratitude.
Prize: $50 Top Golf and $75 Maggiano's
MARCH SUBMISSION FORM
Open the toggle below and fill out the form to submit your photo for the March Date Night Challenge! We can't wait to see where you went.
SUBMIT FOR THE MARCH CHALLENGE
Fill out the form below and submit your picture from your date night to be entered to win for the month of March 2021.
Want another chance to win? Post your photo on your Instagram or Facebook Story and tag @missionhillslittleton and add the hashtag #mhcdatenight.