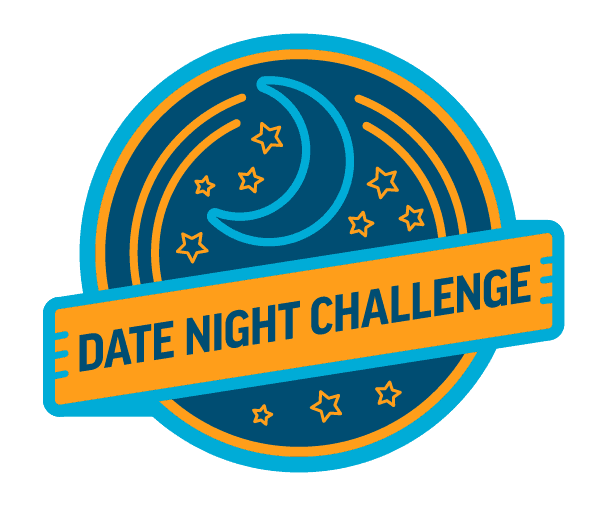 Individually take some time to write down ten things you're grateful for: big or small. Then, come together and share your lists. Pick one thing from each list that you can both intentionally focus on during your time together; take what you're grateful for and turn it into a positive experience for you both. For example, if you're grateful for fresh air and your partner is grateful for the family dog, you could take a long walk together with your pet. Some creative and intentional time should build your bond as a couple.
On your date (or on the way there / home), discuss the following questions:
What are some benefits of cultivating gratitude?
Especially in difficult seasons, what are things you hold onto to help you get by?
What goals do you have for yourself right now?
What are some things you want to do more of in your life?
MARCH SUBMISSION FORM
Open the toggle below and fill out the form to submit your photo for the March Date Night Challenge! We can't wait to see where you went.
$100 TO KONA GRILL
MARCH PRIZE
SUBMIT FOR THE MARCH CHALLENGE
Fill out the form below and submit your picture from your date night to be entered to win for the month of March.
Want another chance to win? Post your photo on your Instagram or Facebook Story and tag @missionhillslittleton and add the hashtag #mhcdatenight.