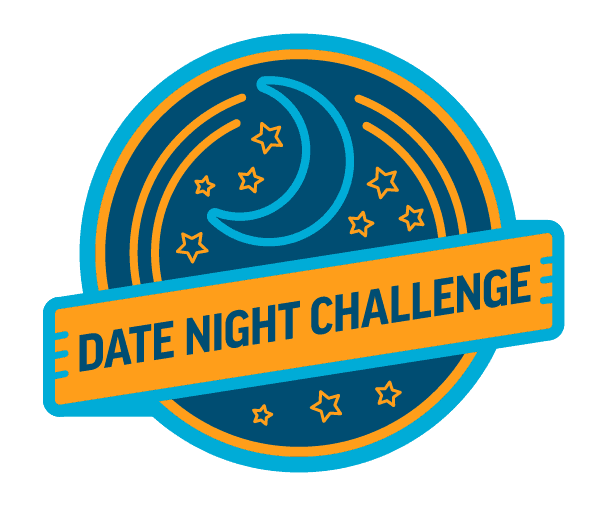 Intentionally take this time together to reset, rest, and relax. Curl up together and watch a favorite movie or tv show, go for a massage together, or read that new book you've been looking forward to. Listen to a podcast or bake something delicious together. In the business of "adulting", we can often forget that when we relax, we are able to reconnect with one another.
On your date, discuss the following questions:
Do you feel tired or rested most of the time?
What are your favorite ways to recharge?
How can we prioritize rest in our daily lives?
May SUBMISSION FORM
Open the toggle below and fill out the form to submit your photo for the May Date Night Challenge! We can't wait to see where you went.
SUBMIT FOR THE MAY CHALLENGE
Fill out the form below and submit your picture from your date night to be entered to win for the month of May.
Want another chance to win? Post your photo on your Instagram or Facebook Story and tag @missionhillslittleton and add the hashtag #mhcdatenight.