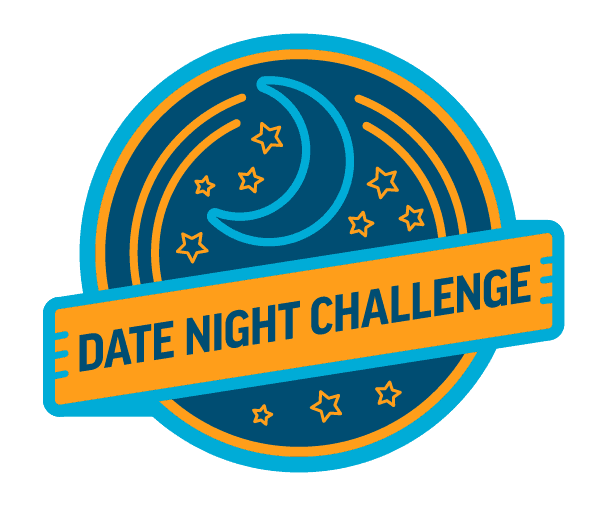 Choose a date outside of your comfort zone. You can go on a challenging hike or snowshoe trip. You can try that new adventurous restaurant – maybe the one where you take off your shoes and sit on the floor? Maybe you play hookey and ski for the day. Whatever you do, try something new and challenging for both of you.
On your date (or on the way there / home), discuss the following questions:
Where would you like to travel?
What adventures would you like to have before you die?
What would you like to save up for?
If money and time were not a barrier, what hobby would you enjoy pursuing?
What do you find exciting in life right now?
What are your biggest worries about the future?
Bonus: Get out your calendars and put your next adventure on the calendar. It can be finally booking a weekend getaway together or just planning an out-of-the-ordinary meal for your family next week. But give yourselves a little something to look forward to.
NOVEMBER SUBMISSION FORM
Open the toggle below and fill out the form to submit your photo for the November Date Night Challenge! We can't wait to see where you went.
SUBMIT FOR THE NOVEMBER CHALLENGE
Fill out the form below and submit your picture from your date night to be entered to win for the month of  November 2021.
Want another chance to win? Post your photo on your Instagram or Facebook Story and tag @missionhillslittleton and add the hashtag #mhcdatenight.