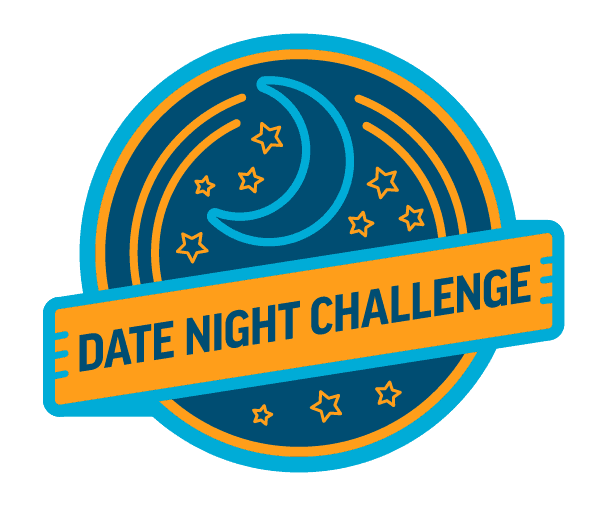 Find a family-owned restaurant to have dinner at this month. This can be the taco shack down the street or an upscale steakhouse. You can go to your very favorite spot or try something new. But make sure that this month you choose a restaurant that is family-owned. After you are done with your date, scroll to the bottom of THIS page, to the submission form, to be entered to win this month's prize.
When you go to dinner, discuss the following questions:
How would you compare yourself as a mother/father to your own mother/father?
What legacy do you want our family to take from your family?
How have you changed as a daughter or son?
What relatives have you felt closest to and why?
What wishes do you have for our family?
What were the highlights and lowlights of your adolescence?
Who was your childhood hero or heroine and why?
Bonus :
Leave a note to the family that owns that restaurant and tell them one thing you appreciate about the business that they have built.
Prize:
OCTOBER SUBMISSION FORM
Open the toggle below and fill out the form to submit your photo for the October Date Night Challenge! We can't wait to see where you went.
SUBMIT FOR THE OCTOBER CHALLENGE
Fill out the form below and submit your picture from your date night to be entered to win for the month of October 2021.
Want another chance to win? Post your photo on your Instagram or Facebook Story and tag @missionhillslittleton and add the hashtag #mhcdatenight.