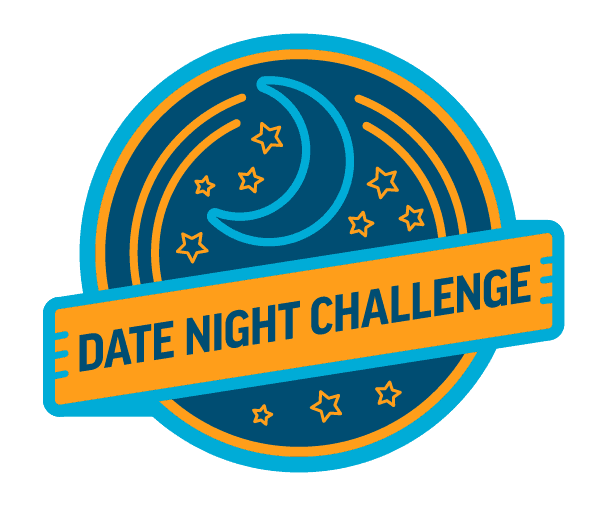 HOW COULD ONE INTENTIONAL DATE EACH MONTH

TRANSFORM YOUR MARRIAGE

?
Text

date

to 80875 to get started
you'll access 6 month's worth of date night challenges
HOW COULD ONE INTENTIONAL DATE EACH MONTH TRANSFORM YOUR

MARRIAGE

?
Text

date

to 80875 to get started
Does this
sound like you?
People usually join the challenge because they are:
Tired of counting Netflix and take-out as a date night.

Struggling to move beyond shallow to honest and deep conversation.

Working to rebuild trust in their marriage.

Feel disconnected from their spouse or like the spice is gone after years of marriage.

Trying to get back to the fun you once had in your relationship. (think waaaaay back to that magical time before kids)
If this sounds like you, you're not alone – and there's a simple way to nurture your marriage back to all that it could be.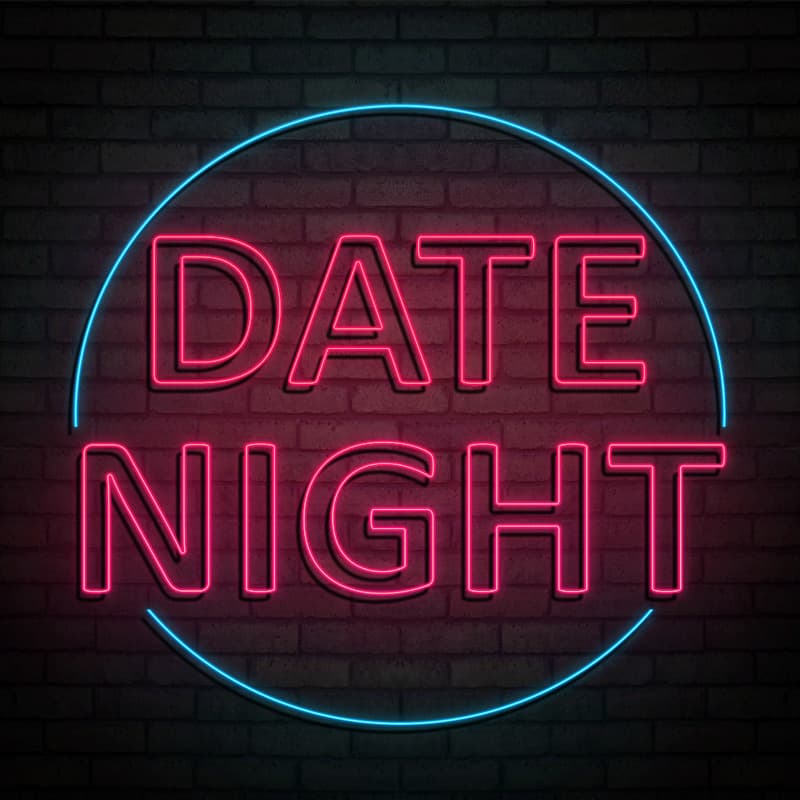 The Date Night Challenge
Each date is created to bring more intentionality (and fun!) to your marriage.
Your marriage matters to you and to your family. By investing one night per month in your marriage, your relationship can grow deeper, more honest, more fulfilling, and more fun.
Joining the date night challenge means you will get access to 6 month's worth of simple and customizable date idea and conversation starters. That's it. A simple and personalized way for you to invest in your marriage without breaking the bank or going to counseling.
What do you have to lose? Join the date night challenge today.
Text

date

to

80875


to get

started
Do date nights really
make a difference?
Join the challenge to experience growth for
you and for your kids.
Research shows that couples who spend intentional time with one another decrease their rates of separation and grow in marital and personal satisfaction. But beyond the individual impact, research shows that children in homes or satisfied couples have better mental health and a higher legacy of faith.
Text

date

to 80875 to get started